What is This Light on My Dash?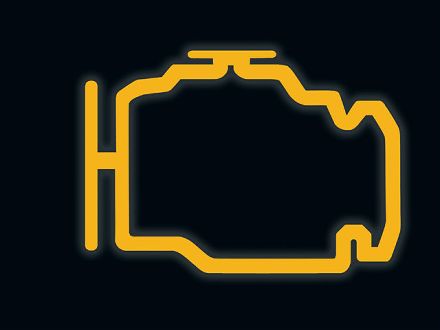 Service - World Car Mazda Hours
210-600-5045
| | |
| --- | --- |
| Monday | 7:00 am - 6:00 pm |
| Tuesday | 7:00 am - 6:00 pm |
| Wednesday | 7:00 am - 6:00 pm |
| Thursday | 7:00 am - 6:00 pm |
| Friday | 7:00 am - 6:00 pm |
| Saturday | 7:00 am - 2:00 pm |
| Sunday | Closed |
As you drive, it can be easy to focus more on the road ahead than on the instrument gauge. That is, however, until you see a small light on the dash. Here at World Car Mazda, we want to help you feel informed about your vehicle, including the different warning lights that could appear. Keep reading to learn more!
Service Engine Soon
In this article, we'll talk about the Service Engine Soon warning light. You'll easily be able to recognize it, thanks to the engine-shaped icon that usually appears. What does it mean? There are several different reasons, but overall it signals that something is not quite right with the engine. As the heart of your vehicle, the engine must be carefully maintained in order to get from point A to point B with ease. If you see this warning light, head on over to your trustworthy Mazda Service Department as soon as possible!
Potential Causes
The engine is a highly complex part which works in tandem with many other components under the hood. A few of the potential problems that could cause the warning light to occur include a malfunctioning spark plug, loose or faulty wires, a bad oxygen sensor, a damaged catalytic converter, and more. If all of this is new vocabulary for you, not to worry! Our certified technicians are happy to take a look and diagnose the issue. Then, they'll explain the problem and let you know what the recommended next steps are.
Warning Signs
Oftentimes once the light has appeared on your dash, costly damage could already have occurred. To get ahead of the game, it helps to know the warning signs. If you've noticed decreased power while driving, especially at highway speeds, erratic idling, excessive roughness or noise while accelerating, or no response when you press the gas pedal, it could be time to take your vehicle in for an inspection. You should also watch out for steam or unusual leaks from the front of your car. All of these are clues that the engine is working too hard and could quickly fail. The good news is that we utilize high-tech tools to help find the issue quickly and repair it efficiently.
What is this light on my dash? Now that you know, come and meet with us here at World Car Mazda! We want to be your trusted source for all things automotive-related.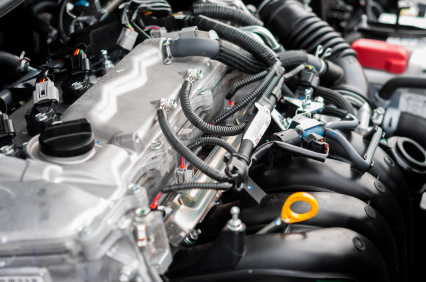 Testimonials
GOOGLE
1-28-2020
GOOGLE
1-28-2020
GOOGLE
1-27-2020
GOOGLE
1-24-2020
YAHOO
1-3-2020
YELP
1-3-2020
GOOGLE
12-24-2019
GOOGLE
12-20-2019
GOOGLE
12-19-2019
GOOGLE
12-14-2019
GOOGLE
12-14-2019
GOOGLE
12-6-2019
"Great service!"
DEALERRATER
12-4-2019
GOOGLE
12-3-2019
GOOGLE
11-26-2019
GOOGLE
11-23-2019
YELP
11-18-2019
GOOGLE
11-17-2019
GOOGLE
11-9-2019
GOOGLE
11-9-2019
GOOGLE
11-7-2019
YAHOO
10-23-2019
YELP
10-21-2019
GOOGLE
9-26-2019
GOOGLE
9-24-2019
GOOGLE
9-22-2019
GOOGLE
9-10-2019
Read More