Do I Need My Brakes Checked?
Providing the stopping power you need each time you get behind the wheel, the brakes are an essential component. However, these vital elements do not last forever, so make sure you know the warning signs. Here at World Car Mazda, we're here to help! Keep reading to learn a few tips about how to know if it's time to get your vehicle's brakes checked.
Warning Signs
If your brakes are nearing the end of their life, you may feel a grinding, shuddering, or scraping sensation when you apply your foot to the brake pedal. This is because the brake pads have worn down and the metal sections are rubbing against each other. Likewise, you may also hear a squealing noise as you stop. Another signal is if you smell a strange odor. Finally, you will often see a brake light warning on the dash when it's time for a new set.
Brake Inspections
Avoiding a potentially dangerous or costly situation can be as simple as scheduling routine brake inspections. It's a quick appointment and can often be combined with other services, such as an oil change! When you visit us for a brake inspection, our trained technicians check for pad wear to make sure the brake pads are not worn down and thin. The next step is rotor wear, which includes a visual inspection for any gouges, scrapes, or rust. Additionally, our mechanics will ensure there are no cracks or warping of the pads and rotors. Once that all checks out, they can resurface the brakes for optimal performance.
Our Expert Team
If you're not sure if you need a brake inspection, we highly recommend stopping by and talking with our team. You can also complete our online Ask a Tech form. There are several factors to consider, including your driving style, the type of vehicle you own, and the kind of conditions you typically traverse. Checking your Owner's Manual is always a good place to start and keep in mind that for most situations, getting an inspection once a year or every 10,000 miles will help you stay ahead of the game. We would love to meet with you and created a customized maintenance timeline!
Do I need my brakes checked? To learn more about brake services or any of our other maintenance appointments, contact our Service Department at 833-451-3754! We are open Monday through Saturday with convenient hours and ongoing specials. We at World Car Mazda look forward to meeting you soon!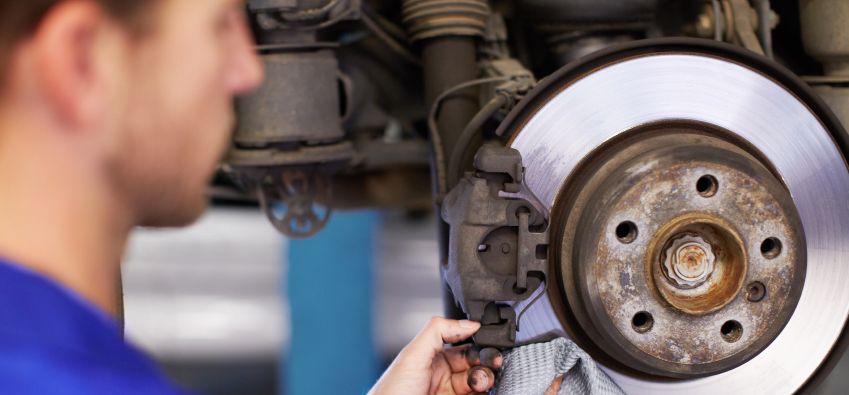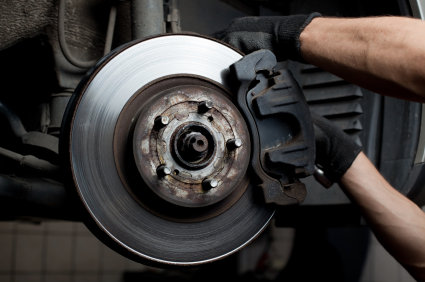 Service - World Car Mazda Hours
210-890-1591
| | |
| --- | --- |
| Monday | 7:00 am - 6:00 pm |
| Tuesday | 7:00 am - 6:00 pm |
| Wednesday | 7:00 am - 6:00 pm |
| Thursday | 7:00 am - 6:00 pm |
| Friday | 7:00 am - 6:00 pm |
| Saturday | 7:00 am - 2:00 pm |
| Sunday | Closed |
Testimonials
GOOGLE
1-28-2020
GOOGLE
1-28-2020
GOOGLE
1-27-2020
GOOGLE
1-24-2020
YELP
1-3-2020
GOOGLE
12-24-2019
GOOGLE
12-20-2019
GOOGLE
12-19-2019
GOOGLE
12-14-2019
GOOGLE
12-14-2019
GOOGLE
12-6-2019
"Great service!"
DEALERRATER
12-4-2019
GOOGLE
12-3-2019
GOOGLE
11-26-2019
GOOGLE
11-23-2019
YELP
11-18-2019
GOOGLE
11-17-2019
GOOGLE
11-9-2019
GOOGLE
11-9-2019
GOOGLE
11-7-2019
YAHOO
10-23-2019
YELP
10-21-2019
GOOGLE
9-26-2019
GOOGLE
9-24-2019
GOOGLE
9-22-2019
GOOGLE
9-10-2019
Read More