Buy vs Lease in San Antonio, TX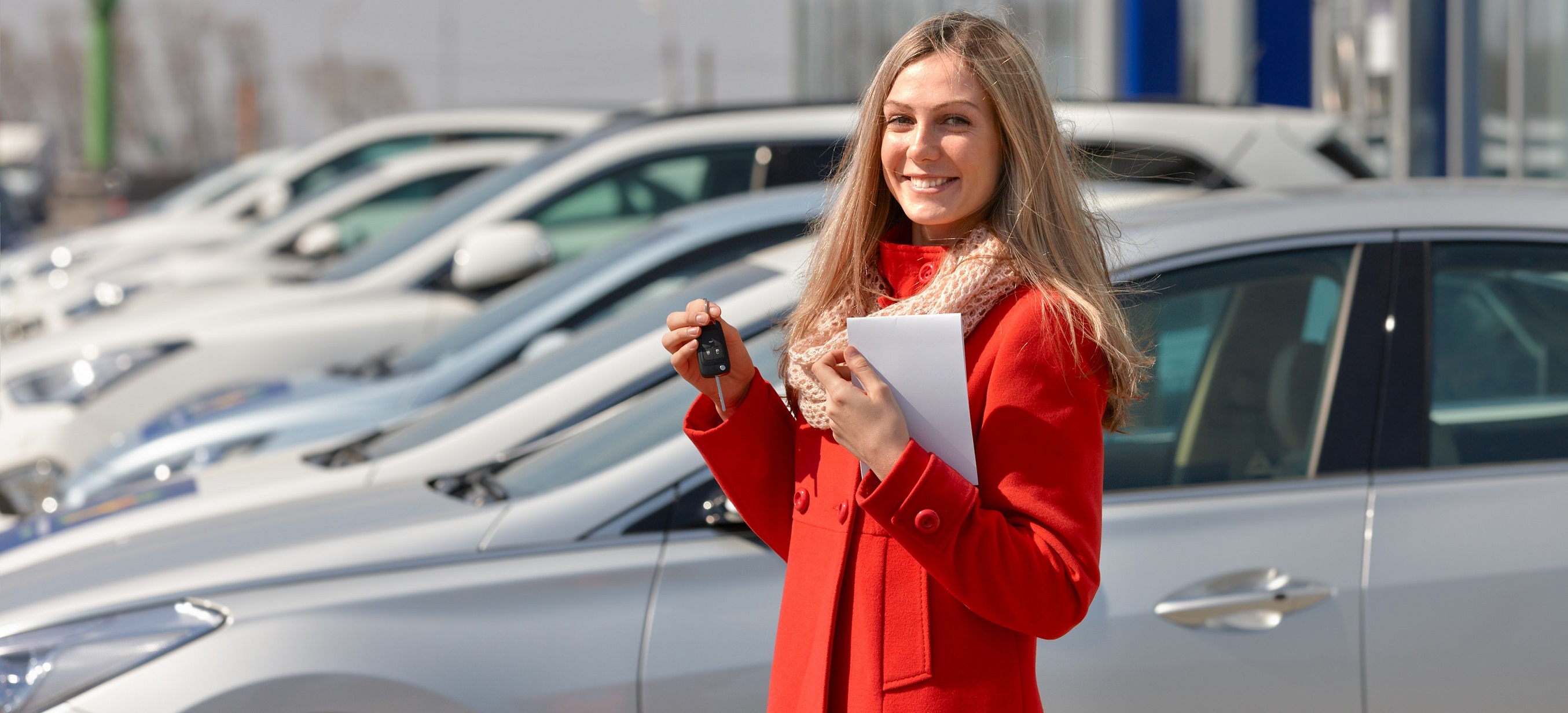 Whether you're a fan of switching up vehicles often or becoming a proud owner at the end of your contract, we'll explain the benefits of buying and leasing, so you can see which option suits your lifestyle. Once you've made your decision, visit us at Mazda World Car to peruse our showroom and take one or a few models out for a test drive. We are located at 4220 Fredericksburg Rd. Bldg. 2 in San Antonio, TX.
Financing
If your goal is to have full ownership of the car at the end, then financing is the way to go. These contracts usually last between four to seven years, and throughout this timeframe you'll be chipping away at the total price of the car monthly. Since the vehicle will be yours once you've made the final payment, you're free to customize it to your liking by adding accessories or going with a custom paint color. With buying, you can also opt to go with a pre-owned model if you happen to be on a budget. Along with this, you'll be able to trade in your vehicle or sell it to our dealership if you'd like to hand us the keys at the end and check out the newest options we have on our lot!
Leasing
Leasing is a more flexible option compared to financing, and it's great for those who enjoy testing out the latest vehicles on the market frequently. Typically, there's little to no down payment and agreements are anywhere from two to a maximum of four years with a predetermined mileage. Instead of having to contribute toward the whole balance of the automobile, you'll only be responsible for how much it depreciates while it's in your possession, which means a smaller monthly installment than when buying. This route only applies to cars that are fresh off the assembly line and include a few different options once your contract expires. For example, you can upgrade to the latest Mazda model of choice, drive the vehicle back to us, or even purchase it for its remaining cost and make it yours for good.
Browse Our Inventory!
You can get your search for the vehicle that checks off all your boxes started right here on our website. Simply drag your cursor to either the New Cars or Used Cars tabs and select an option from the dropdown menu. On the following page, you'll be able to see the vehicles we have in stock at the moment. To save you time and ensure you're only looking at cars with the features that you're after, use our intuitive search bar on the left-hand side. As you're browsing through the list of populated vehicles, you'll find that we've provided you with the price and interior and exterior photos for each model. If you click the "More Info" link below the images, you can instantly see how many miles are on it and a full description of its specs. For those individuals who have their eyes set on a used model, we've attached a CARFAX® History Report™ to view past owners, accidents, and maintenance.
We hope we've shown you the advantages of buy vs lease in San Antonio, TX! Come into Mazda World Car today and we would be more than happy to lead you through the steps of either choice, so you can get behind the wheel of a car you'll love. Contact us if you have any questions!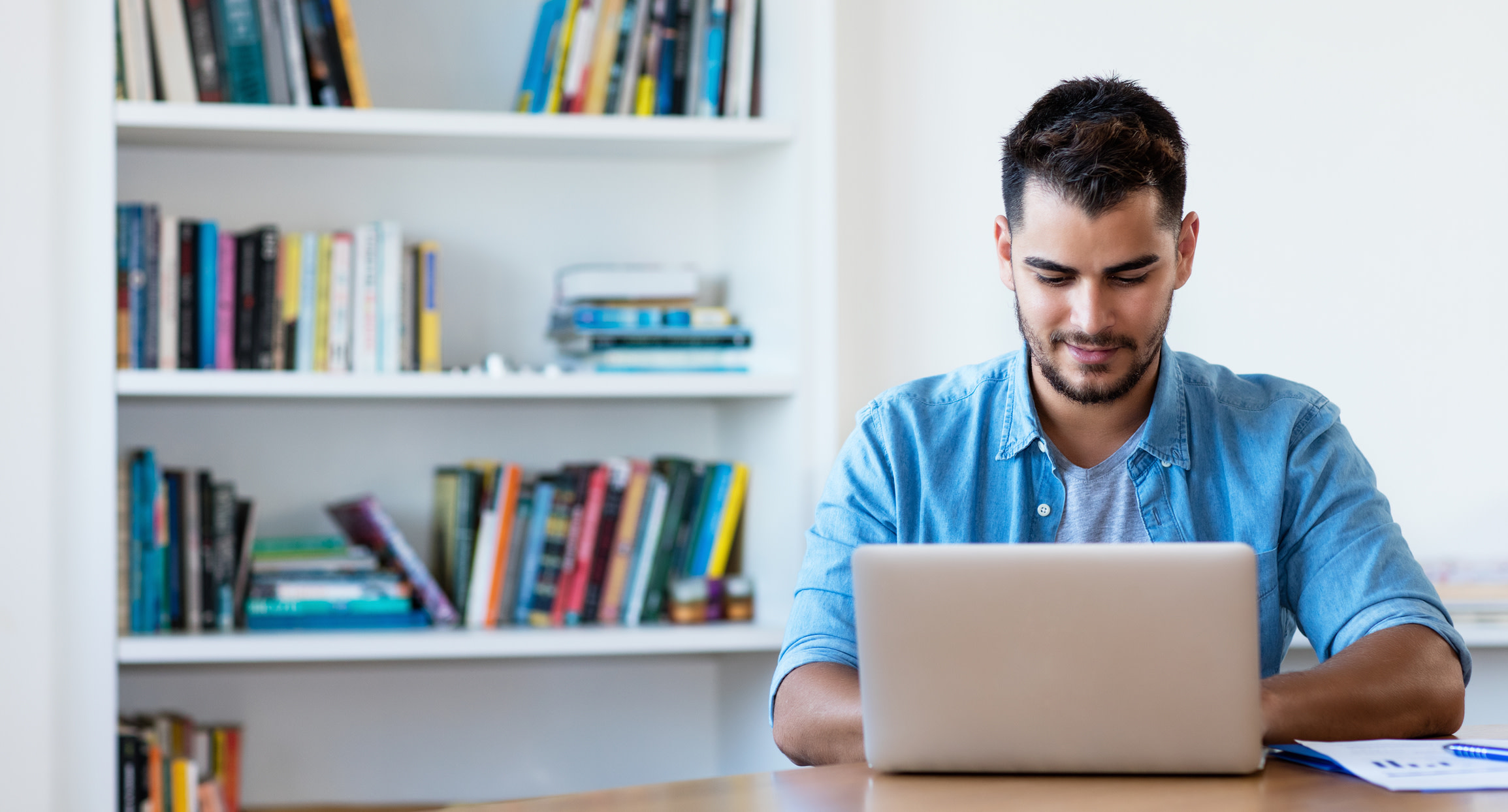 Sales - World Car Mazda Hours
210-890-1590
| | |
| --- | --- |
| Monday | 8:30 am - 8:30 pm |
| Tuesday | 8:30 am - 8:30 pm |
| Wednesday | 8:30 am - 8:30 pm |
| Thursday | 8:30 am - 8:30 pm |
| Friday | 8:30 am - 8:30 pm |
| Saturday | 8:30 am - 8:30 pm |
| Sunday | Closed |
Testimonials
GOOGLE
1-28-2020
GOOGLE
1-28-2020
GOOGLE
1-27-2020
GOOGLE
1-24-2020
YELP
1-3-2020
GOOGLE
12-24-2019
GOOGLE
12-20-2019
GOOGLE
12-19-2019
GOOGLE
12-14-2019
GOOGLE
12-14-2019
GOOGLE
12-6-2019
"Great service!"
DEALERRATER
12-4-2019
GOOGLE
12-3-2019
GOOGLE
11-26-2019
GOOGLE
11-23-2019
YELP
11-18-2019
GOOGLE
11-17-2019
GOOGLE
11-9-2019
GOOGLE
11-9-2019
GOOGLE
11-7-2019
YAHOO
10-23-2019
YELP
10-21-2019
GOOGLE
9-26-2019
GOOGLE
9-24-2019
GOOGLE
9-22-2019
GOOGLE
9-10-2019
Read More